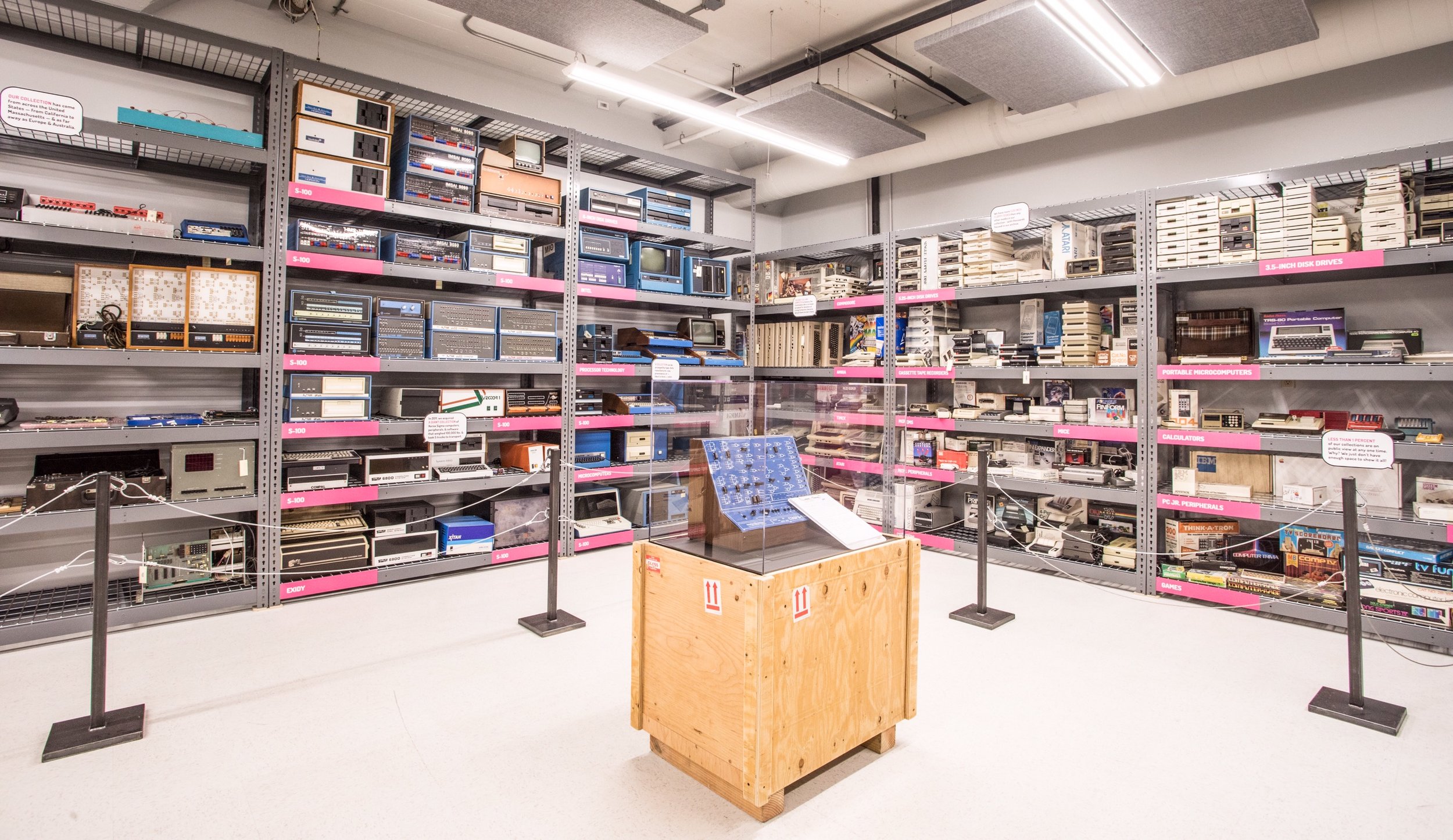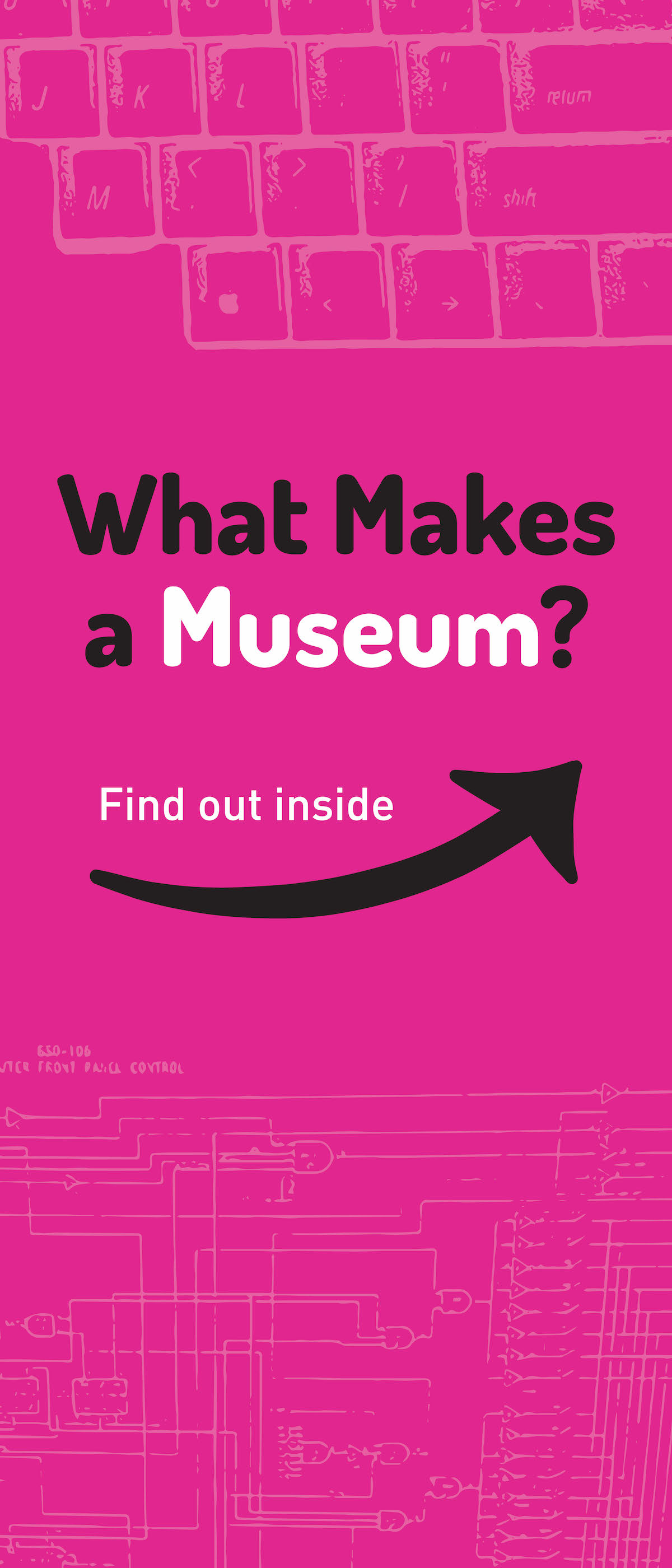 Intro Graphic
At the entrance to the exhibit area
Main Graphic
The hero image for this exhibit designed in collaboration with the museum curator, Aaron Alcorn.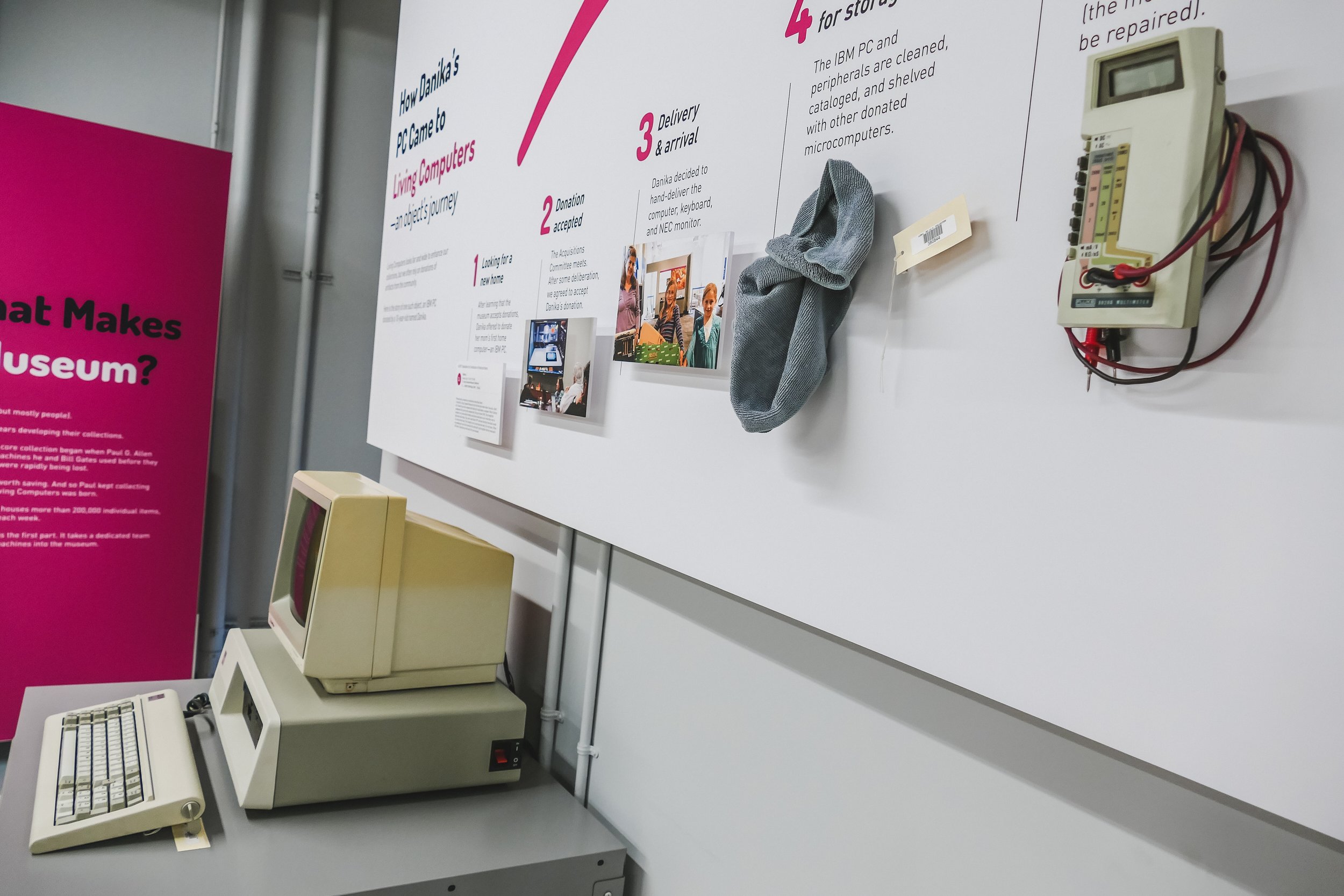 Detail
Objects pop off of the exhibit graphic, showing the real items used in the museum process.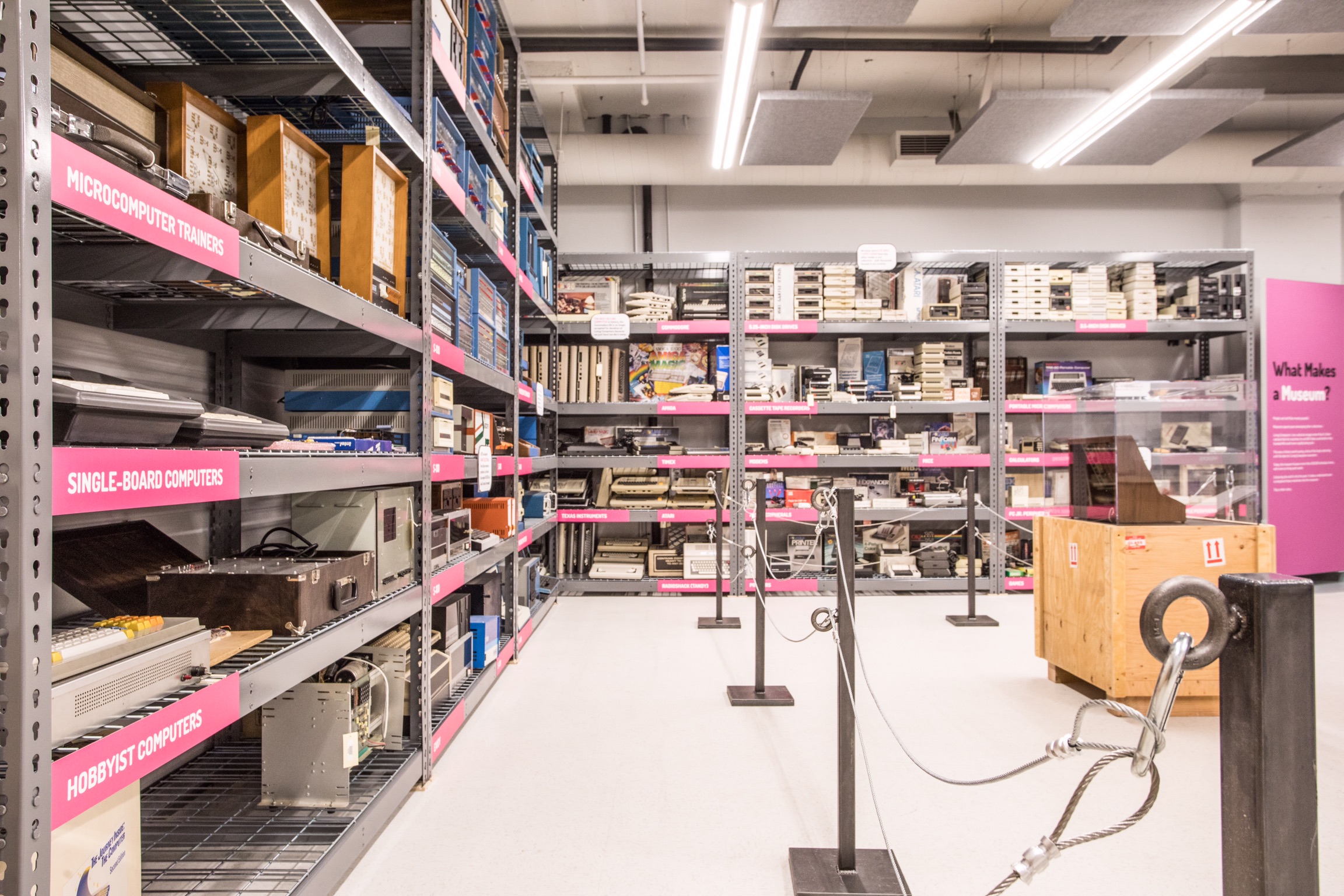 Detail
Exhibit category labels for shelves.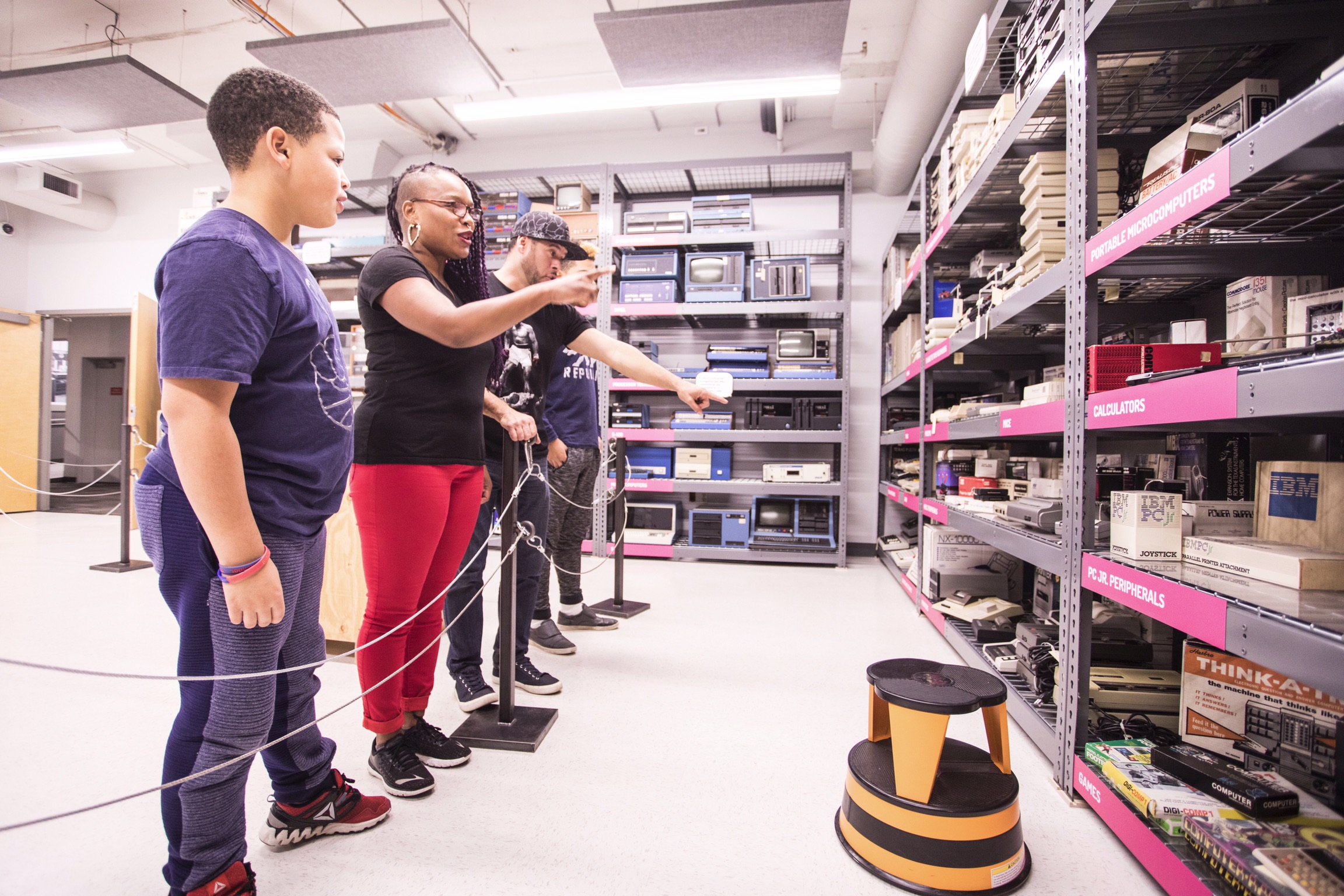 Museum Visitors in the Exhibit
Pointing out the objects and reading the various categories they're laid out in.
Collectors' Cabinet
Graphics designed to encourage visitors to open the drawers and explore!